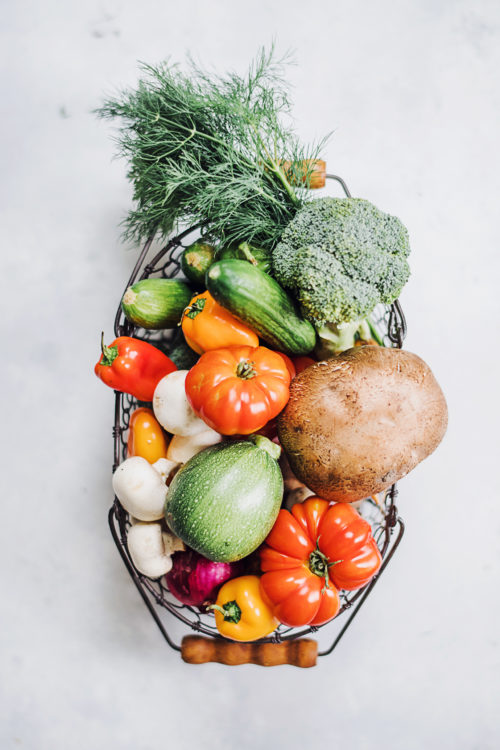 Learn More About Our Quality Catering Service
We are a family-run catering service and have been serving the greater Chicagoland area since 1982. We specialize in corporate events, social events, adult daycare facilities, child daycares, and school lunch programs.
Our mission as a full-service caterer is to do what is necessary to ensure that your expectations are not only met but exceeded. Our philosophy is to provide a consistent level of high-quality food and exceptional customer service.
Your satisfaction is our primary function. Providing quality products and services at an outstanding value is our constant goal.
Daily Fresh Menus
We offer fresh meals daily to school lunch programs & adult and child care facilities.
Fresh Ingredients
Impress your guests! Quality food will satisfy any guest for your next event. No matter what your desire, fresh, well-prepared meals are always essential.
Tasty Meals
Satisfy your appetite and tempt your taste buds with Dee's Catering. Your food possibilities will be endless – and most of all – delicious.
Experienced & Proven
Since 1982 we have worked endlessly to ensure that each event results in your complete satisfaction.
All Occasions Welcome
We treat all events with the utmost importance whether you have 25 or 1,000 guests. Get in touch with us now.
Customizable Menus
Customize your menu! Ensure all of your guests, even those with special dietary needs, are satisfied

"I use Dee's for the monthly luncheons at the senior center in Elk Grove Village. Nancy is lovely, always accomodating a "senior palate" as well as working within our budget and event themes. Dee's comes up with new offerings and is willing to work on suggestions. Food is tasty and they always ask if there is enough. I have never been dissapointed."

"The price is reasonable and the food is delicious."

"Best Food and Services hands down!!"

"This is the first time using this company. I am very satisfied with them. I got other prices from other catering companies and they were between $10-$13 per person. Dee's was less than others and it even included: Food, Cake and delivery. Came hot and ready to go. No complaints from anyone. Highly recommend. I will use them again for any other events I have in the future!!"