Providing healthy meals for children and adult care facilities
Here at Dee's we strive to accommodate the variety of nutritional needs for both children and seniors.  We are proud to serve a well balanced lunch to a variety of daycares, schools and adult care centers.  All our menus are approved by a certified nutritionist and updated every three months.  Along with lunch;  morning, afternoon snacks and paper goods are also available for purchase.  Daily lunch will be delivered hot and ready to serve.  All our employees are Food Handler Certified and all food temperatures will be taken and recorded on site.    
We are happy to provide lunches and meals for local:
School functions
Adult and child daycare centers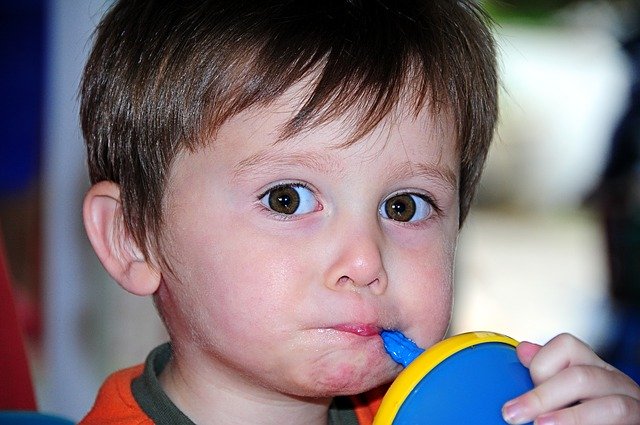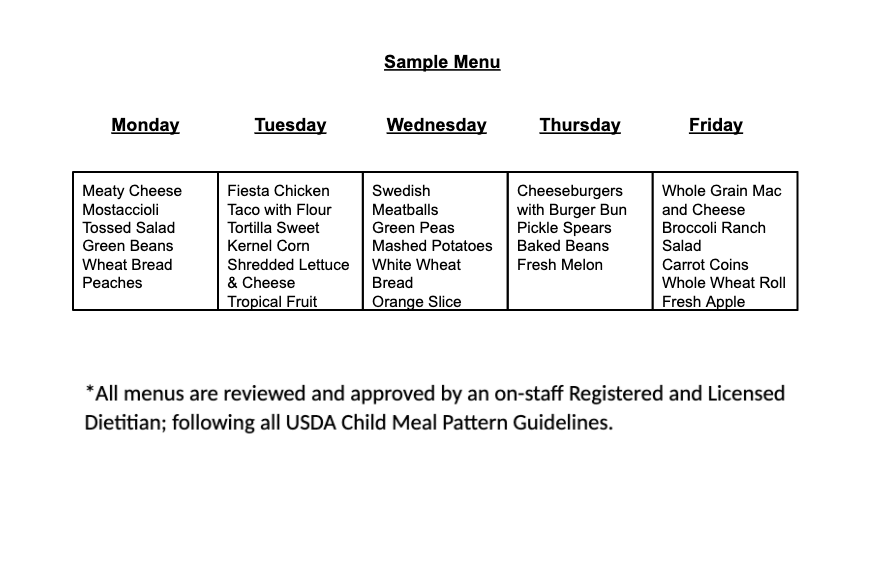 To learn more about our day care and adult care meal plans please contact us today.
MON – FRI
8:00am – 4:00pm