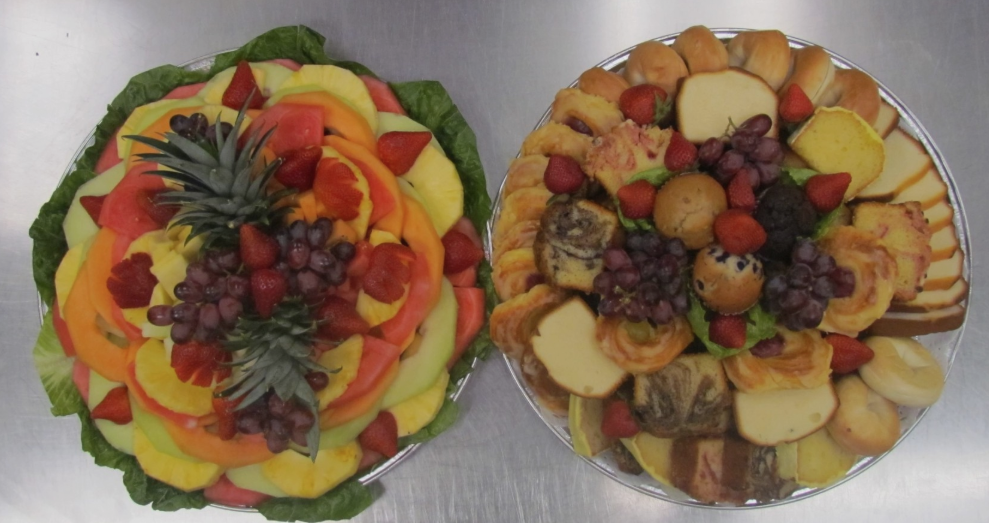 Incredible Brunch Catering Perfect for Any Occasion 
Bring your family and friends or coworkers together for the ultimate brunch experience. Dee's Catering will take care of all the cooking so you can spend more time doing what is important to you. 
MON – FRI
8:00am – 4:00pm
Drop Us a Line
Don't be shy. Let us know if you have any questions!