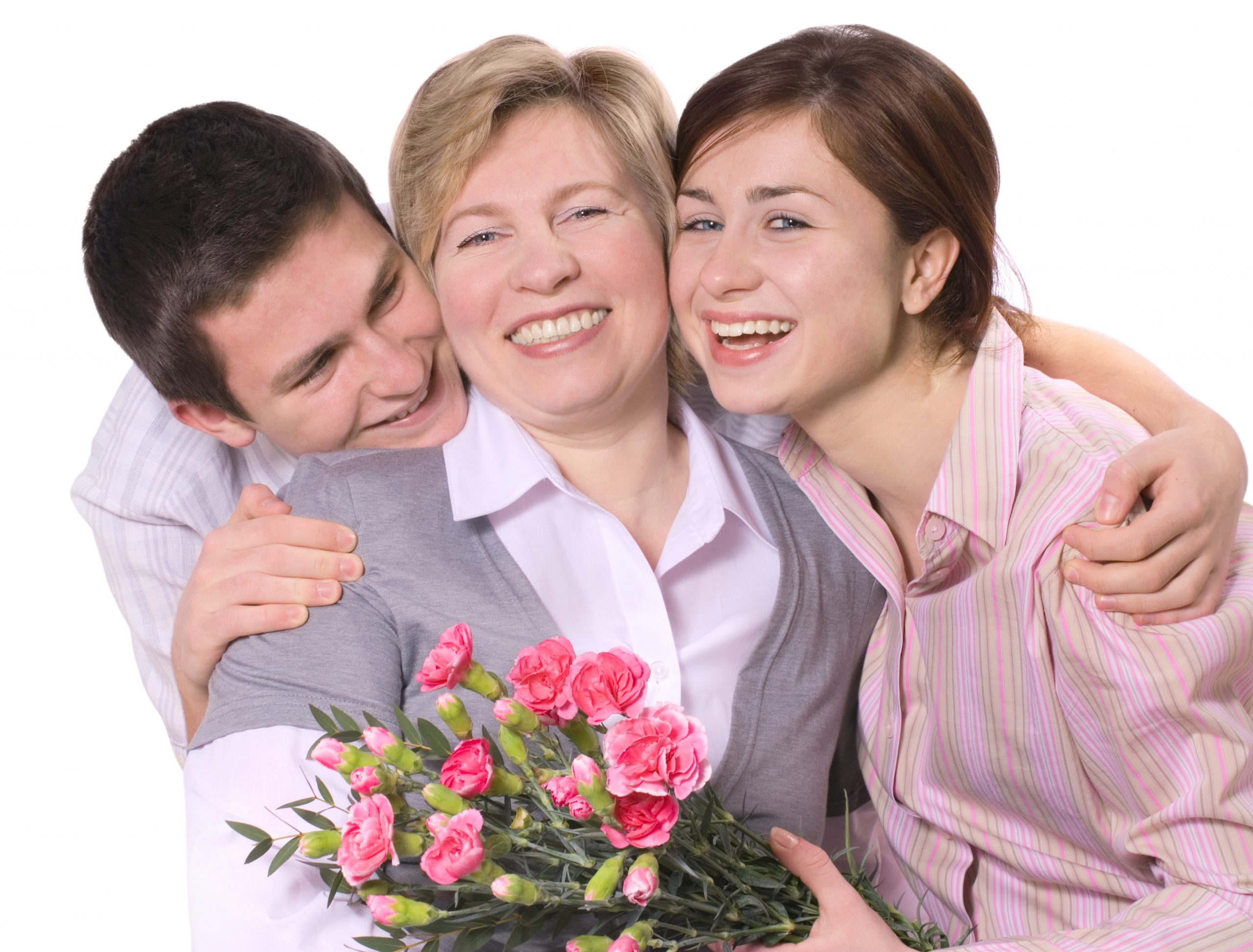 Showers, Luncheons, Banquets, Anniversaries, Birthdays and more
Catering for all Social Functions
Work with a proven catering service with an outstanding reputation. Choosing a catering company means you'll have to rely on them to produce the best quality food on the day of your event.
We treat all events with the utmost importance whether you have 10 or 1,000 guests. Get in touch with us now.
MON – FRI
8:00am – 4:00pm
Drop Us a Line
Don't be shy. Let us know if you have any questions!