BBQ Catering Service in Keeneyville, Illinois
 Backyard BBQ Catering Service in Keeneyville
This summer, enjoy an unforgettable BBQ Catering experience at your Keeneyville, Illinois home by hiring the talented team of caterers at Dee's Catering. Bring your family and friends together for the ultimate backyard BBQ experience. Dee's Catering will take care of all the cooking so you can spend more time doing what is important to you. We offer traditional backyard BBQs and incredible pig roasts in Keeneyville, Illinois, that everyone will just rave about! For more information or to book your catering Call us today at 630-289-3930
Whether it's the company BBQ, a family reunion, or the best block party your Keeneyville, Illinois neighborhood has ever seen, Dee's Catering Service can make your picnic feel like the ultimate party of the season. Our in-house caterers offer such options as our famous all-beef hamburgers, BBQ chicken, BBQ ribs, and pork chops grilled on an open flame. Want to impress your crowd? Be sure to ask us about our pig roasts available for parties of 50-100 or more guests.
The best part of catering with Dee's is that you can enjoy your party without ever cooking a thing. Our bbq catering menus offer a wide variety of mouthwatering sides, including salads, potato salad, corn on the cob, vegetables, fresh fruit, and more.
Full Service or Drop Off Catering

Scratch Kitchen

Whole Pig Roast

Fresh Seasonal Offerings

Chef Grilling On-Site
You will be treated with respect and dignity, and we will work endlessly to ensure that each party results in your complete satisfaction. 
Call
to learn more about our family-operated catering service.
Select 3
Traditional Baked Potato
Buttered Corn on the Cob
Baked Potato Salad
Green Bean Salad
Waldorf Salad
Fresh Fruit Salad (Seasonal)
Baby Spinach Salad With Strawberry Vinaigrette
Vegetable Pasta Salad
Watermelon Slices
Select 2
Grilled Cheeseburgers
Jumbo Hot Dog
Grilled Bratwurst With onion
BBQ Chicken
Select 3
Southern Baked Beans
Macaroni Salad
Broccoli salad
Mustard Potato Salad
Cucumber Onion Sour Cream Salad
Garden Fresh Salad With Dressing
Watermelon Slices
Quarter Pound Hamburgers
Grilled Hot Dog
All-American Potato Salad
Hearty Baked Beans
Watermelon Slice
Hamburger (or) Hotdog
Summer Slaw
Potato Chips
Watermelon Slices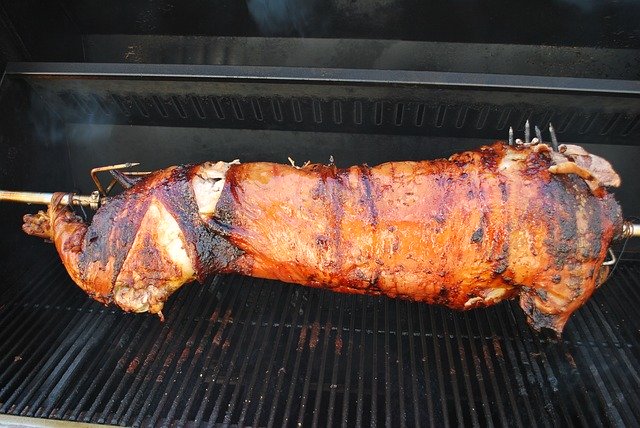 "Your search for the best catering is over! Call Nancy at Dee's Catering right now! Not only is she absolutely wonderful to work with the food is AMAZING. I received so many compliments the night of and in the days after our reception. The serving staff were sweet, attentive and professional. I cannot recommend Dee's Catering enough! Nancy made sure our menu was perfect, making suggestions I never would've thought of, but best of all, everything was so affordable!"

"The price is reasonable and the food is delicious."

"We have used Dee's Catering for several of our office events and couldn't be more pleased with their service and quality of food. They are easy to work with and customize menus for us since many people have food restrictions and preferences these days! Our office events host crowds ranging from 25-60 and everyone is always pleased."

"This is the first time using this company. I am very satisfied with them. I got other prices from other catering companies and they were between $10-$13 per person. Dee's was less than others and it even included: Food, Cake and delivery. Came hot and ready to go. No complaints from anyone. Highly recommend. I will use them again for any other events I have in the future!!"