Corporate Catering in South Elgin, Illinois
Create a Delicious Customizable Menu for Your Guests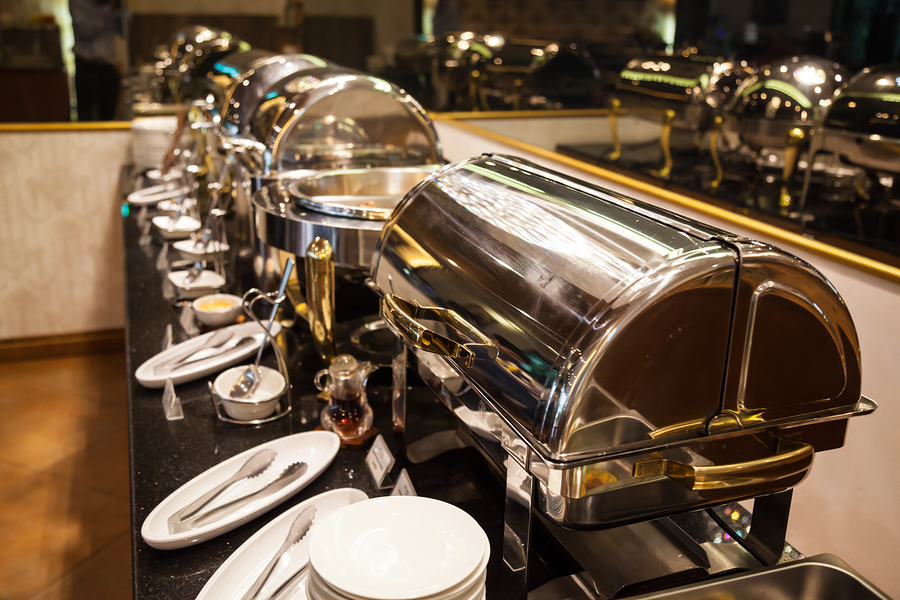 View our catering menus here
Corporate Catering service your clients, collegues and guests will love! 
Whether you've done this before or this is your first big business event, having an expert by your side to help you plan makes all the difference. Dee's Catering has been providing corporate catering service throughout the South Elgin, Illinois area since 1982!
Together we will build a menu that fits your guests' needs as well as your budget. When planning your corporate or business event, you will have the opportunity to work directly with one of our in-house catering experts. Contact us today for all of your corporate catering needs including: 
Corporate luncheons
Holiday Parties
Award Ceremonies
Retirement Parties
And more!
You can count on the very best quality of food and excellent service, whether you are serving 30 or 1,000 people at your event.

"We have used Dee's Catering for several of our office events and couldn't be more pleased with their service and quality of food. They are easy to work with and customize menus for us since many people have food restrictions and preferences these days! Our office events host crowds ranging from 25-60 and everyone is always pleased."

"The price is reasonable and the food is delicious."

"I can't say enough good things about Dee's Catering. We use them for our Senior Center parties at my work. We have had anywhere from 20 people to 200 people and they are great with any size crowd! Food is fantastic, reasonably prices and large portions. Call them right away…you won't be disappointed."
–Erin
MON – FRI
8:00am – 4:00pm
Drop Us a Line
Don't be shy. Let us know if you have any questions!