Wedding Catering in Bartlett, IL.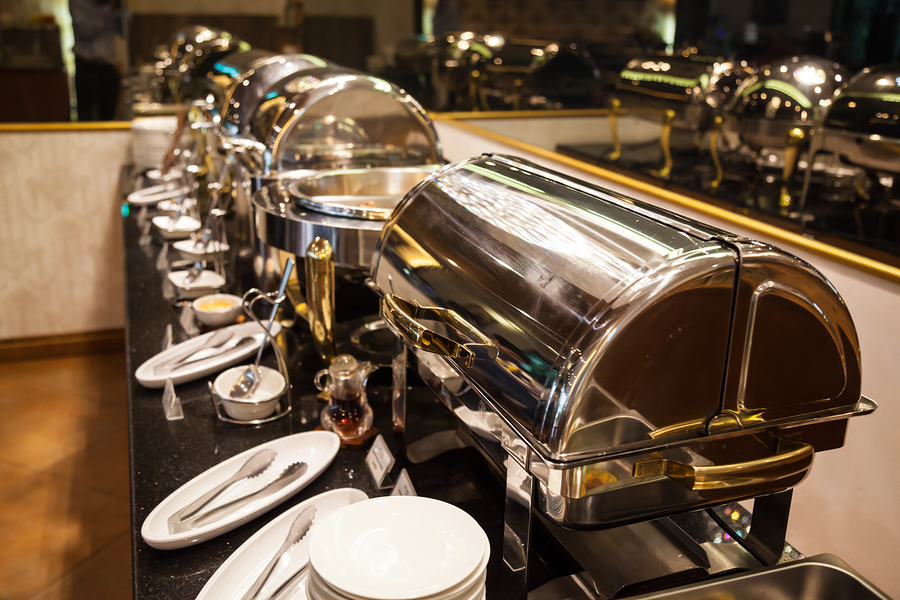 Menu options to satisfy all of your guests. 
Ensure Your Wedding Day is Perfect with Dees Catering Service
Dee's has been family owned and operated since 1982.  We understand how important Weddings, Birthdays, Anniversaries, Bridal and Baby showers are and the memories that are made.  Let us help you plan the perfect meal for your special day.  We have a variety of menu options and our head chef, can work with you to create beautifully edible masterpieces for you to enjoy with your loved ones. 

"Dee's Catering did a fantastic job for our daughter's wedding. The food was wonderful and The servers were so pleasant and kind. Shayna kept us informed through the whole process. She was quick to respond to all of our questions and was able to accommodate all of our requests. Great Job!!"
–Jane

"This catering service is heads and tails above the rest. From start to finish and beyond, the staff, owners, and chefs are phenomenal. Shaina gave such attention to detail, Julie and Tim served without any hiccups, and everyone raved about the delicious apps, entrees, and desserts. I would highly recommend using Dee's Catering for your next event. I know I will continue to do so!"

"This is the first time using this company. I am very satisfied with them. I got other prices from other catering companies and they were between $10-$13 per person. Dee's was less than others and it even included: Food, Cake and delivery. Came hot and ready to go. No complaints from anyone. Highly recommend. I will use them again for any other events I have in the future!!"